Here's what's coming up next: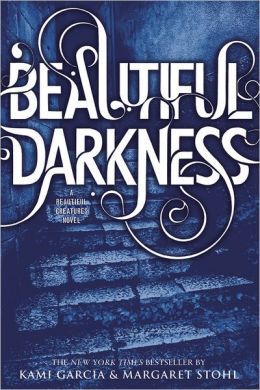 Two very different books. I was waiting for my husband to finish reading The Girl on the Train and Beautiful Darkness was sitting right there. The first one was okay and I knew I could put it down when I needed to (because this one is a long one!). Well then my husband rushed through his book and I really really want to read The Girl on the Train. So now I'm kind of reading both...
We'll see when I get finished!
My goal is finish The Girl on the Train by the end of March and then I can read Beautiful Darkness over our Spring Break and finish most of it.