I've added quite a few new books in the past few days to my TBR list. Sometimes I'm a little overwhelmed by it all because I don't think I'll ever get through them all! Actually, I know I won't. I don't know if I'm okay with that or not...
Here are the new additions!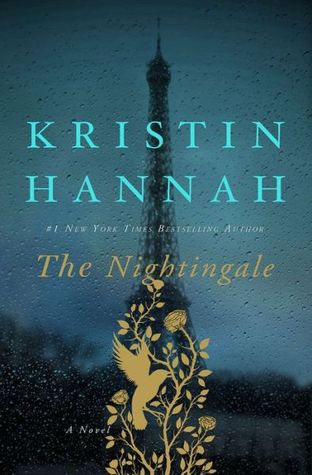 The Nightingale sounds interesting. Dual perspectives, WWII, sisters. I'll give it a try. I've been hearing a lot about it.
The main character in this novel has to act as some kind of shield to her friend, saving her from evil.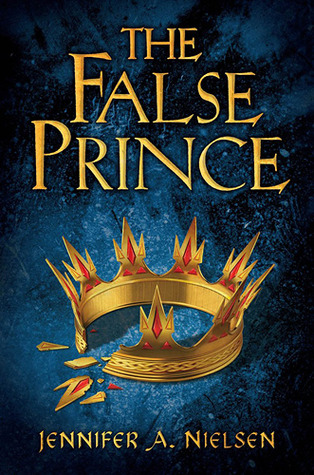 It sounds like the Prince and the Pauper, but with a twist.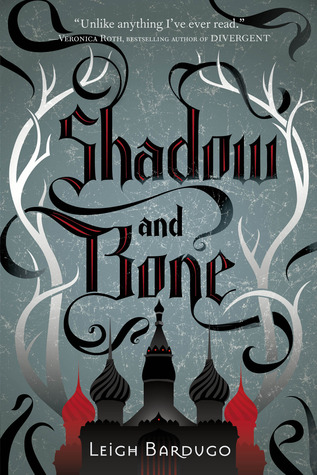 I'll be honest, the only reason I have this on my list is that I loved the cover. A country at war, and a hidden power discovered that could change everything.