I've only added two books to my To Be Read this week, but I've also been a bit busy. I've got an overload of grading this week and next. I'm definitely looking forward to some uninterrupted time reading this summer!
Girl's father takes her into the woods to live. Something happens and she arrives back in civilization. this sounds like a good mystery.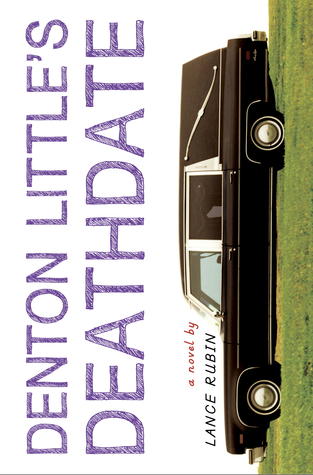 Denton knows the day he's going to die and it's tomorrow. He's going to have as many firsts as possible.
I'm hoping that things calm down on the teaching front soon (unless something comes up they should) and it'll give me more time to write and to read.